Our hearts are heavy at HMI as we watch our friends in Texas and Louisiana deal with cat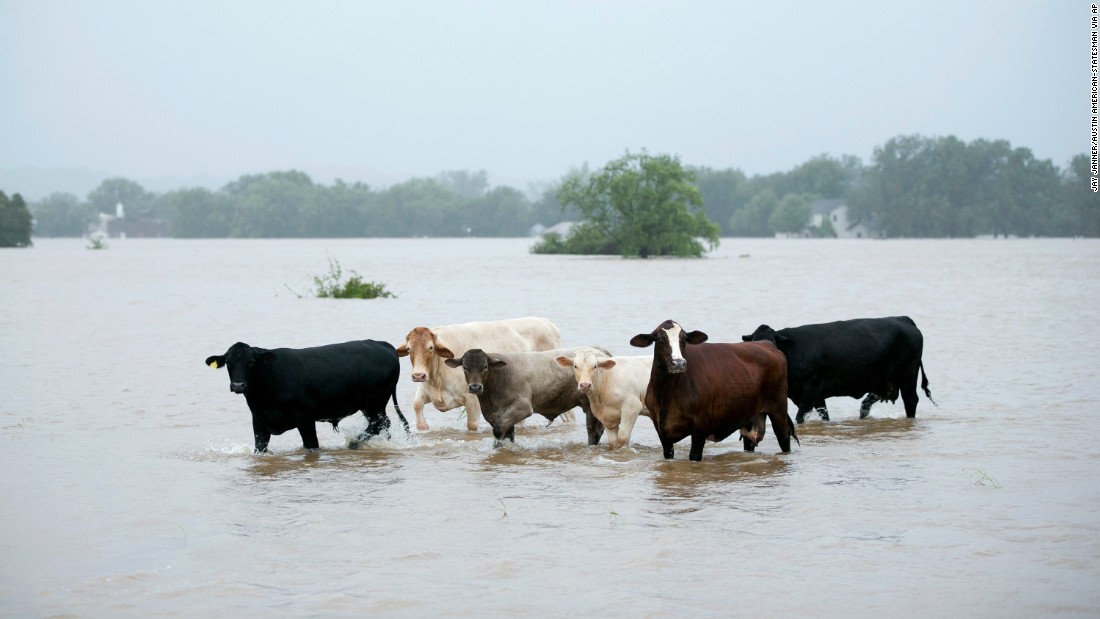 astrophic flooding from the aftermath of Hurricane Harvey.  As of Monday morning, total rainfall totals for Southeastern Texas and Louisiana are as follows:
39.72 inches near Dayton, TX
34.90 inches near Waller, TX
30.32 inches in South Houston, TX
29.17 inches near Richmond, TX
25.66 inches at Houston Bush Intercontinental Airport, TX
25.16 inches in Sugarland, TX
24.47 inches at Houston Hobby Airport, TX
21.88 inches in Smithville, TX
13.92 inches in College Station, TX
10.41 inches in Galveston, TX
9.65 inches south-southwest of Lake Charles, LA
9.37 inches near Victoria, TX
8.62 inches near Hackberry, LA
Unfortunately, it's not over yet, as rain is predicted for the rest of this week, with an additional 24 inches possible for the Houston area.
If you're feeling helpless like we are, and would like to help, I've shared this article from The Daily Advertiser that provides a list of organizations that are helping with rescue and relief efforts.  If you are in a position to help, please do so.  Thank you!______________________________________________________________________________________________________
Get the Latest News!
Stay up-to-date with the latest HMI happenings with our free bi-monthly e-newsletter, Covering Ground. New training opportunities, case studies, recipes, contests and more delivered right to you!
When you sign up, we'll send you a free #LaVidaLocal window decal!
And now you can show your support of local farmers and ranchers with our #LaVidaLocal 100% organic cotton T-shirt and recycled shopping tote bag! Order yours today!